We've talked a fair amount about Gcoin over the last two years – you can see our articles Here, Here, and Here.
NOTE: The latest updates on Gcoin – June 2017 –  (now called GCN should be read RIGHT HERE )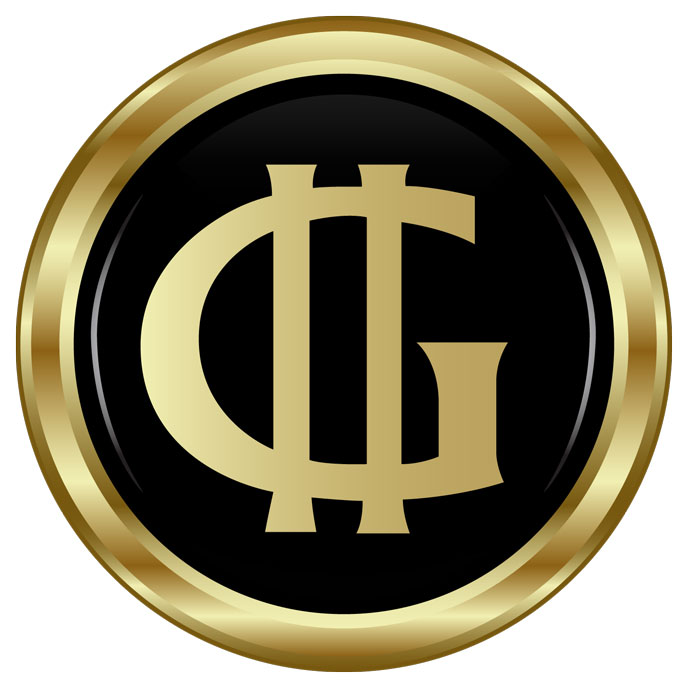 While the price has languished somewhat over the past 6 months we've recently seen an uptick in price lately.
And see all the latest in the Bitcointalk thread:  https://bitcointalk.org/index.php?topic=665858.1960
Is This A Dead Coin?
There are a lot of alt coins out there that still trade on certain exchanges that are all but dead, but Gcoin certainly is not one of them.
Gcoin Developer's Thoughts
We recently hit up the Gcoin developer over on Facebook to ask him if there is anything going on with his coin.  This is what he had to say:
Subject: GCoin / GCar.

Hi,

We are working on the usual GCoin maintenance etc., but there is a background story happening.

We decided about eighteen months ago to work on GCar.  This is a car sharing app.

The idea was to have a car sharing app which had the option to use GCoin as payment.

As we progressed programming we did a lot of of user feedback sessions. We gathered a huge amount of information from the people testing the app.

One example of this feedback was to allow driver and passenger to see each others Facebook
front page so they would feel more secure about their transaction.

The feedback we also got was to hold off integrating GCoin until the app was fully running.

It confused users. Get the transport section running first.

The app is now finished and we intend to set up a few launches over the next four months. We will be setting up a stand at a few music festivals and in colleges in Ireland.

If our app can gain traction and get working we will activate the GCoin feature then.

There has been a huge investment getting this app fully running.

Hopefully it will take off. 🙂

Time will tell !

Also the block reward has halved to G75,000 on GCoin.

Best
Greg
www.gcoin.us
www.gcarweb.com
So there you have it folks… another crypto coin with (somewhat) active development.
It appears that this coin is not going away anytime soon and with the price at very attractive prices right now it might just pay off in the future to throw some speculative money its way.
You can buy (invest?) in Gcoin (now called GCN – see our latest article HERE) right now over on Cryptopia using Dogecoin (the price is way less than 1 Satoshi).